Blog // Oakville Public Library available Online

If you can't visit your local library in person, the Oakville Public Library is suggesting that you visit online. Many residents living in the Oakville Real Estate region are not aware of what the Oakville Public Library has to offer. The Oakville Public Library (OPL) is always available to you — on the Internet.
In recent years, OPL has developed a detailed, user-friendly virtual branch, which offers a variety of services to the community without the concerns of line-ups or hours of operation. It's as easy as creating a 'My OPL' account on the library's website, where you can do anything from track your checked out items, place a hold, or renew items at any hour or pay fines.
The library's virtual branch, at www.opl.on.ca, gives you the opportunity to:
• Borrow Kobos and Kindles preloaded with bestsellers.
• Borrow eBooks and audiobooks and download them to your own eReader, iPad or other mobile device.
• Use language learning databases to brush up on a second language.
• Browse articles from a wide selection of well-known magazines, journals and newspapers.
• Access Consumer Reports online.
• Find last week's, last month's, or even last year's edition of the Oakville Beaver, copies of which are online.
• Trace your family history, with genealogical databases and records.
The technology web page helps by providing:
• Troubleshooting tips on how to borrow and download the library's eBooks and audiobooks.
• Information about computer classes in Oakville, with contact details.
• Information about technology programs offered by the library.
• Information about special reading aids available at the library, including screen magnifiers and software, to help those with visual impairments.
• Link to Learn Ontario's helpful online tech tutorials on the most commonly used software programs and social media toolsets.
• Link to the library's eCollections, which include: eBooks, online language learning tools, online research collections, online magazines and journals.
Keep in mind that if the technology information you are seeking is not on the web page, help is always available from a real (not virtual) person, simply by calling 905-815-2042 or by sending an e-mail to oplreference@oakville.ca.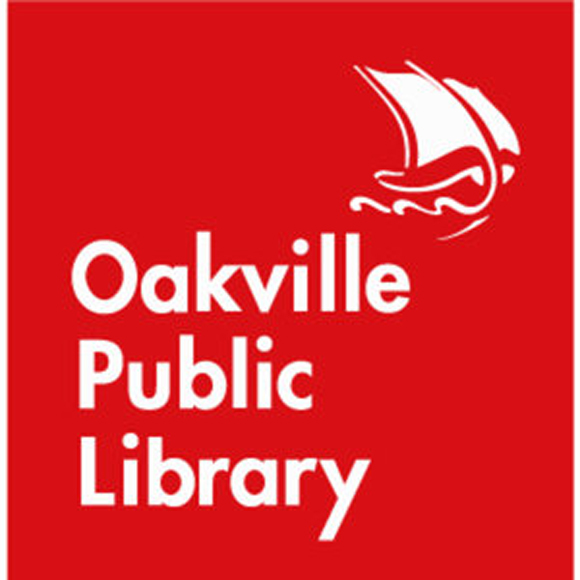 15/05/2011 – Posted by Oakville Real Estate agent Ryan Crane who works throughout the GTA and specializes in the Milton, Mississauga, Burlington, and Oakville Real Estate markets. You can find him at www.oakvillerealestate4sale.ca
An Oakville Real Estate Agents website that will help you find Oakville Homes for Sale and it gives you full access to all Oakville MLS Listings and the Oakville sold Prices for properties sold in Oakville
Tags:
Oakville Homes
,
Oakville Real Estate
,
Oakville Real Estate Agent
,
Real Estate Outlook
Write a comment
Required fields are marked with *.