Welcome to your Real Estate website.
Welcome to an online resource built for you. Serving the GTA and specializing in Oakville, Milton, Burlington and Mississauga. Buyers can now get real access to absolutely all Homes For Sale anywhere in the GTA with the Home Finder. This powerful MLS tool allows you to find homes in ways that you never could before. How would you like to find homes for sale within a school zone, or within a block that you can define yourself? Oakville Real Estate information has never been easier to access. Plus, with Neighbourhood Watch you can now see all of the SOLD! prices in your area.



Learn more about Ryan, the real estate agent and the person. Be sure to check out what some of his clients have been saying about him as well.
Real Access to the MLS
Get true access to the MLS system!
Quick Links
Find our most popular pages fast!
Oakville Real Estate
Quote of the Day!

'We should behave to our friends as we would have our friends behave to us.' "

Aristotle
Greek philosopher and student of Plato (384 - 322 BC)
Memberships & Awards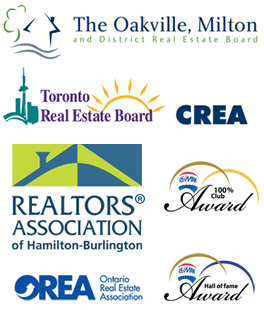 Copyright © 2010 - Ryan Crane - Oakville Real Estate Agent - Oakville Real Estate Agents - All rights reserved. - Oakville Real Estate - Oakville MLS Listings - Oakville Homes for Sale - Oakville Sold Properties - Links